We offer engineering solutions tailored to your needs.
Our deep understanding and technical expertise enable us to evaluate your options, estimate cost and time, find potential bottlenecks and optimize system performance. Our Team of highly skilled engineers helps in
shortening time to market, increasing flexibility and is available on demand. We contribute to risk and quality management, specification and design in various ways. From small ad-hoc tasks to full-scale projects we are your partner for competent engineering.
A PDF version of our service offerings can be found HERE.
Product Development and Consulting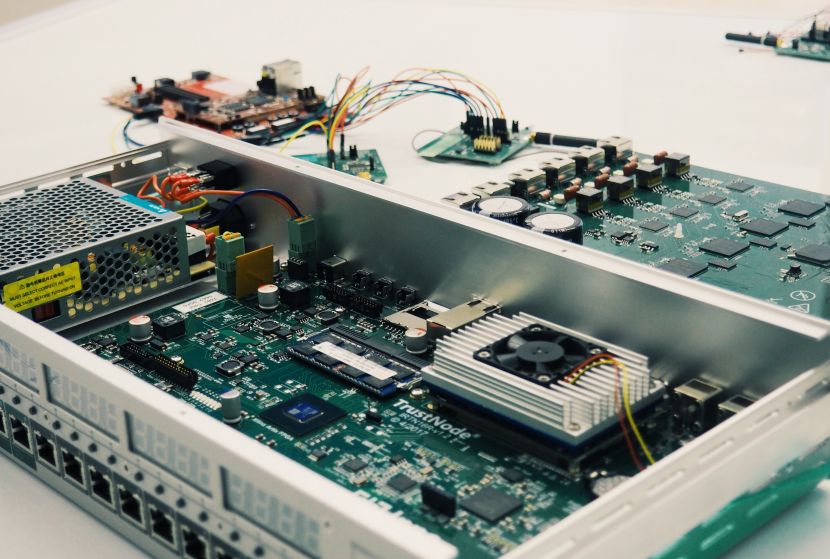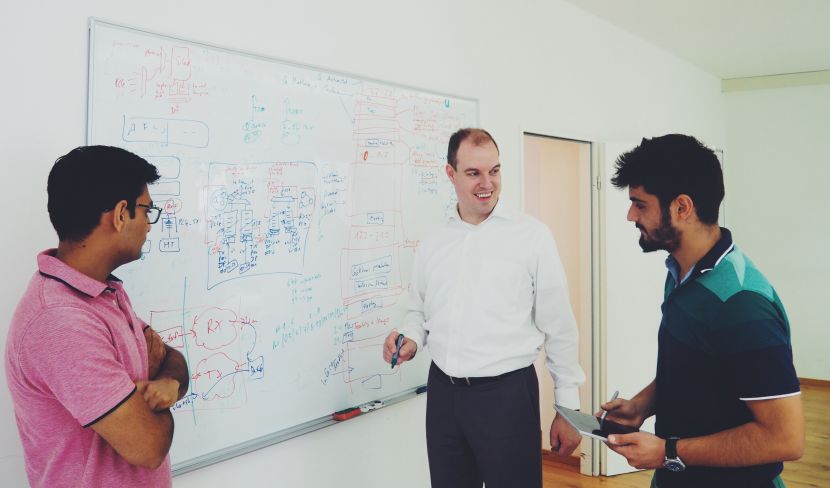 Our Team
Our team consists of senior engineers that have 12+ years of professional experience, PhD students, and young impact driven talents. We have industry and research community experience with reference projects in
telecommunications and network processing.
Our turnkey platform TrustNode
The TrustNode ® is our evaluation platform supporting you along our journey. It offers low-latency features, high accuracy, and throughput, and is designed for test and evaluation.
Christian Liss (CTO)
Christian LISS
Liss[at]innoroute[.]de
Head of R&D
InnoRoute GmbH
Marsstr. 14a
80335 Munich
Germany
Phone:  +49 (0) 89 / 4524 199-02
Mobile: +49 (0) 176 / 7011 0599