Our Purpose
Information is becoming the most important good to be shared on earth. Networks are upgraded with fibers, customer can use new services that create an increasing amount of data, and meanwhile networks move from legacy technologies to Ethernet.
While Ethernet offers significant flexibility and cost advantages, it is not easy to manage traffic, which has to move according to rules that guarantee excellent experience to the customer. With the growth of networks and the speed of fibers in core networks, carriers now have to take care that data is handles with special measures wherever and whenever there is a bottleneck.
InnoRoute was founded 2010 with the vision that in a few years everybody and everything will be connected to data networks, and that the Internet will be the dominant networking infrastructure. InnoRoute is creating solutions that will make networks more efficient – in telecom carriers, data centers, in enterprises, in military environments or at home – providing stable data flows that will guarantee the user experience we are all looking for.
InnoRoute EUCNC participation
Latest news
InnoRoutes R&D team gave a presentation on his team's newly published research paper on Architecture of a Synchronized Low-Latency Network Node Targeted to Research and Education at the 2017 IEEE 18th International […]
InnoRoutes research and development team published a research paper on "Architecture of a Synchronized Low-Latency Network Node Targeted to Research and Education" in collaboration with Verilogic. Abstract As line speeds […]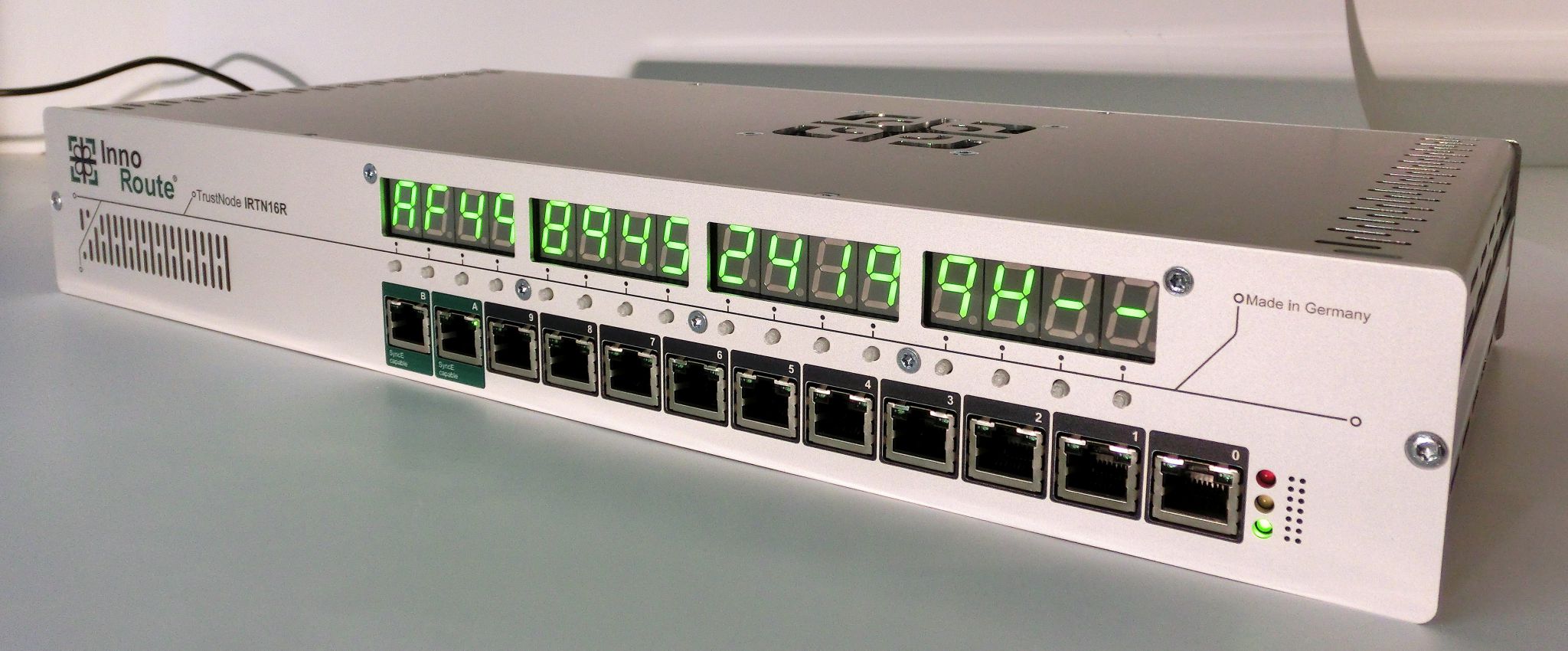 After thorough development and careful design of a router platform, InnoRoute now offers a robust, ready-to-use network processing platform with maximum configurability for research and teaching purposes. Existing commercial systems […]
See all our news