Our Network of trusted partners
InnoRoute consists of a team of experienced business partners that shape the development of the company with their various strengths and networks. All the Partners listed here are shareholders of the company as well. All the partners have substantial technical experience.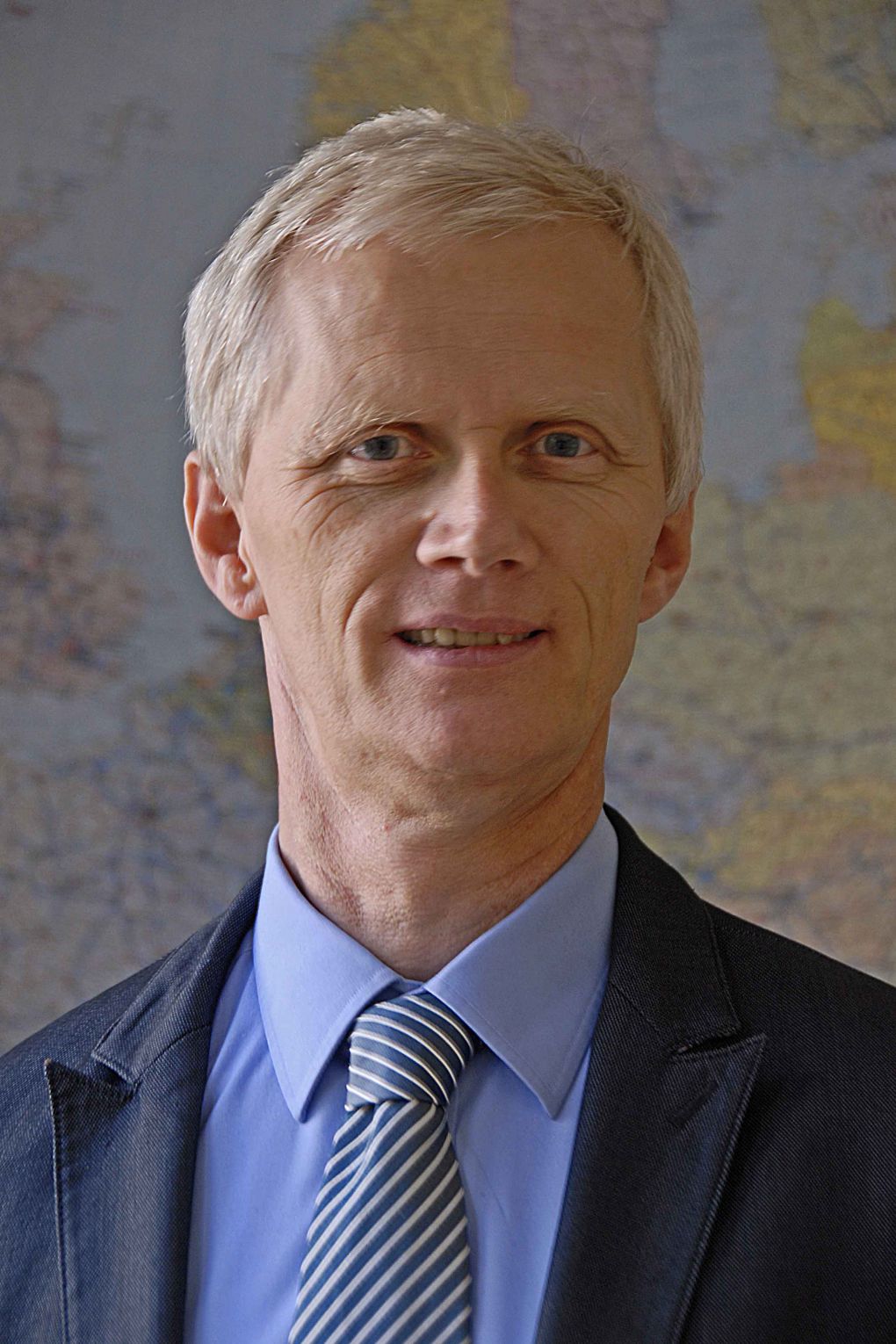 Andreas Foglar, CEO
Andreas is the founder and CEO of InnoRoute. His vision is to make networking simpler, safer and more transparent. He has been active in several positions in development, concept, sales and standardization, as team leader and innovation manager for the Communications and Semiconductor divisions of Siemens, Infineon and Lantiq before founding InnoRoute. He is actively involved in both system engineering as well as customer acquisition

Christian Liss, General Manager and Head of R&D
Christian is partner and co-founder of InnoRoute. He leads the research and development teams and the business unit Engineering Services, which provides product development services in areas such as industrial networks, IoT, automotive, and telecom.
He holds a university diploma in industrial engineering and management as well as a Project Management Professional (PMP) certification. His teams developed the FlowEngine for DSL Access Multiplexers, PowerBond for VDSL/G.fast bonding, and the TrustNode SDN/TSN router, InnoRoute's current flagship product.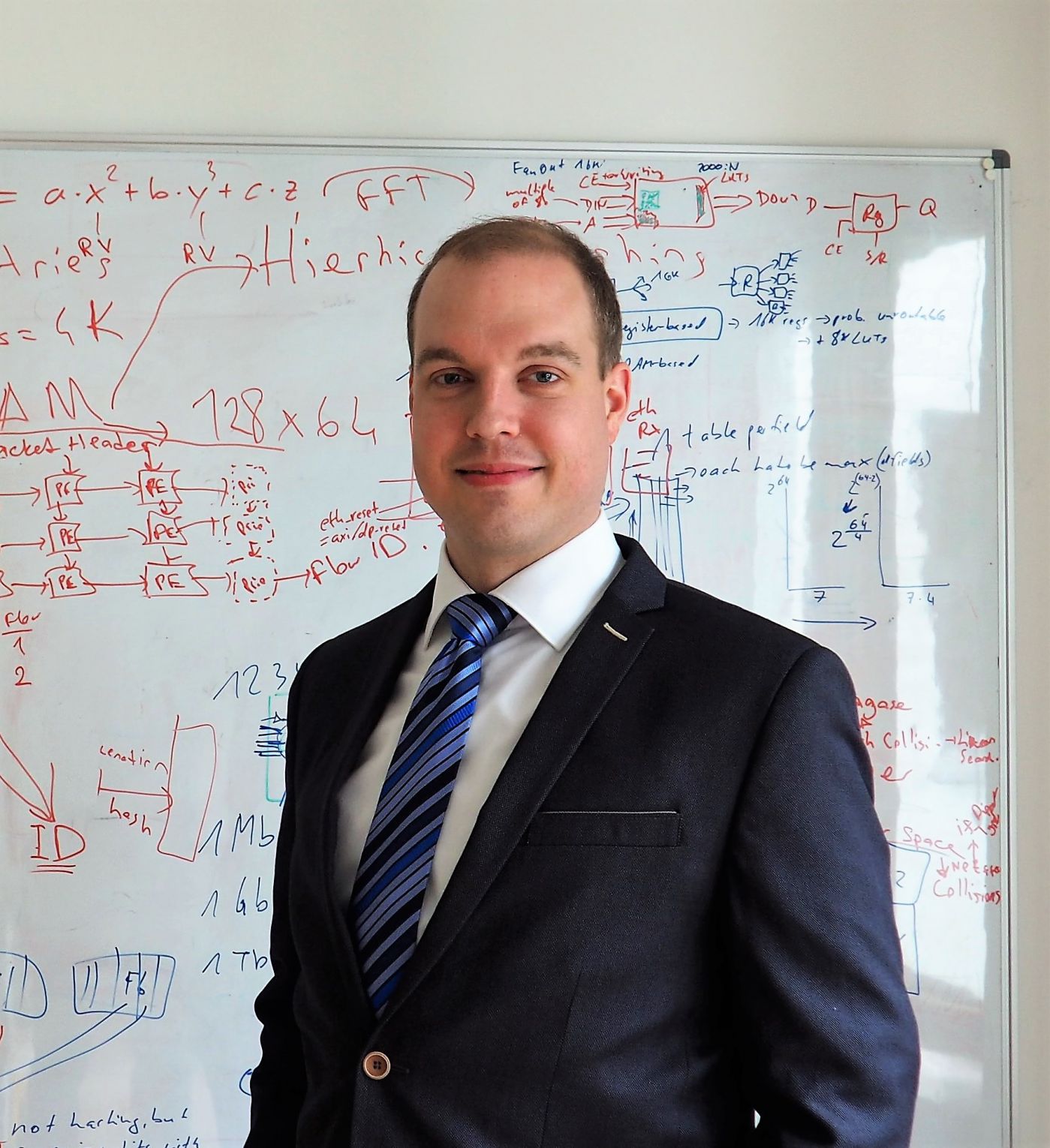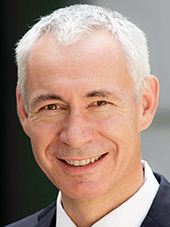 Christoph Kutter, Advisor and Business Angel
Christoph received his diploma in Physics from the Technical University Munich and received his PHD degree in 1995 at the University of Constance. After working in the Industry in leading positions for Siemens and Infineon, he is now the director of the Fraunhofer Research Institution for
Microsystems
and Solid State Technologies EMFT in Munich. Additionally, he holds the professorship with focus on solid state technology at the Universität der Bundeswehr München. Christoph advises InnoRoute in strategic issues as well as business related and management functions
Klaus Starnberger, Business Development
Klaus Starnberger supported InnoRoute from the very beginning as coach with start-up experience. After a career at Siemens, Infineon and Orange Klaus in 1999 founded a start-up company to provide the first VDSL service in Austria. His main tasks are business development and financial related topics at InnoRoute.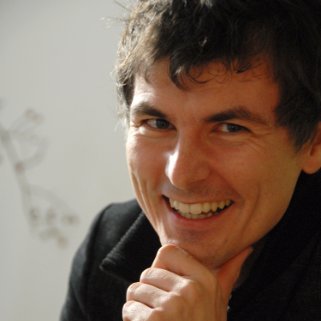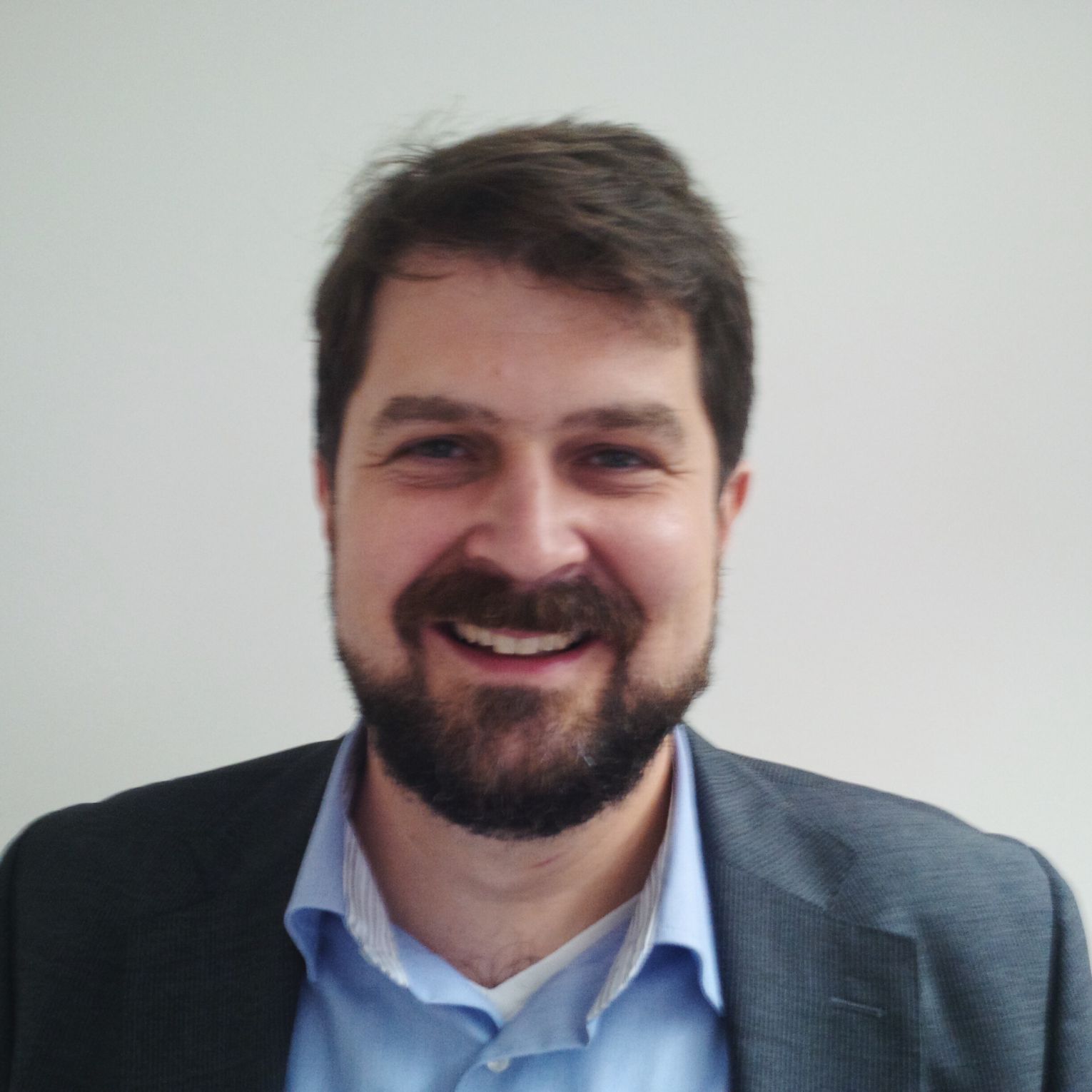 Daniel Scharfen, Marketing Advisor
Daniel Scharfen is the marketing advisor of InnoRoute. He acquired the first customer for HW block licensing. Daniel started his career in 2001 as Application Engineer at Infineon. After several years in marketing for Infineon and Lantiq, he is now directing a business intelligence and system marketing organization at Infineon. Daniel supports InnoRoute on communication and marketing related Topics.
Lorenzo Di Gregorio, scientific adviser
Lorenzo Di Gregorio is a partner of InnoRoute, where he has served as scientific adviser.  Lorenzo is a Lead Architect of Intel Germany, which he has joined as Principal Systems Engineer in 2012 under Intel Mobile Communications GmbH.  Previously, Lorenzo has been a designer, project leader, senior architect and principal investigator with Siemens (1998), Infineon (1999) and Lantiq (2009).  Lorenzo is active as expert evaluator and rapporteur for agencies of the European Commission.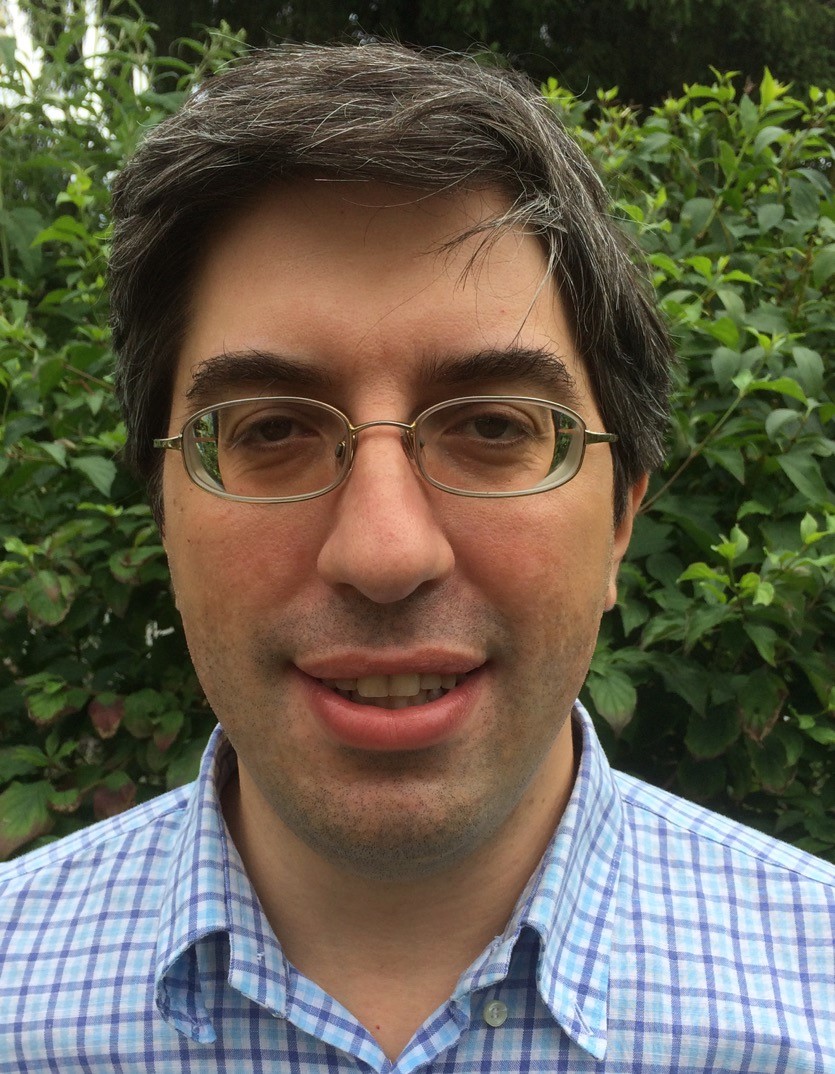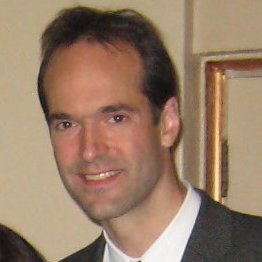 Erik Norden, Technical Advisory
Erik is a founding member of 

InnoRoute

. He defined the next generation processor architectures at Infineon (TriCore 2), MIPS (MicroMIPS) and NVIDIA (Tegra). He holds 11 patents and lives in Silicon Valley.