Doubts about privacy?
Simply call us: +49 89 87767567. Our high motivated team will handle your  concern without interaction to google & co.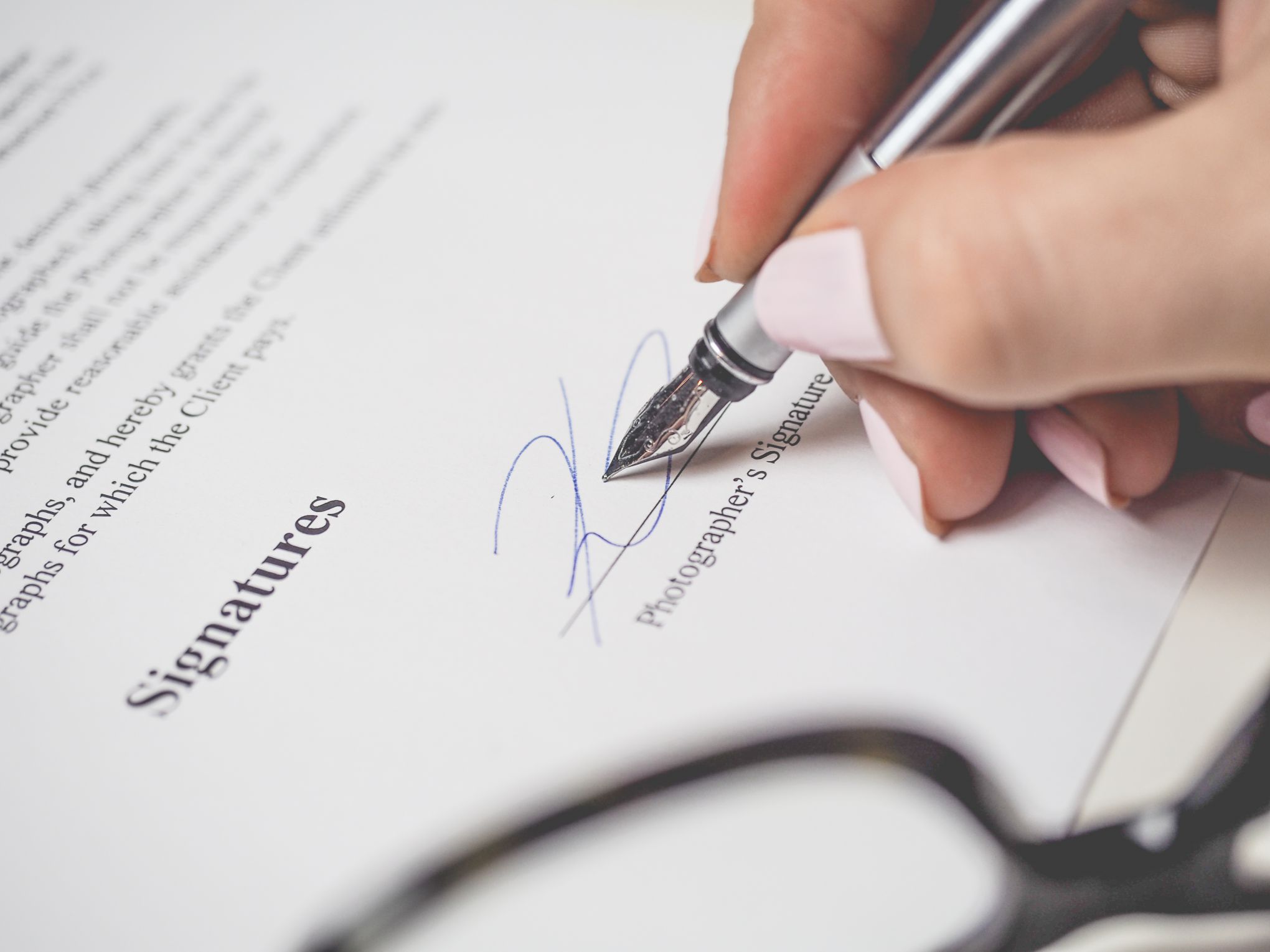 Terms and Conditions
The TrustNode family routers are very complex product systems with integrated software and different modes of operation that require care and knowlege to use sucessfully. Please read the following Terms and Conditions carefully to understand our conduct of business and the terms applying when purchasing such a device. 
Allgemeine Geschäftsbedingungen_InnoRoute_GmbH_09_2017
If you have any questions regarding this matter feel free to contact us via sales(at)innoroute.de