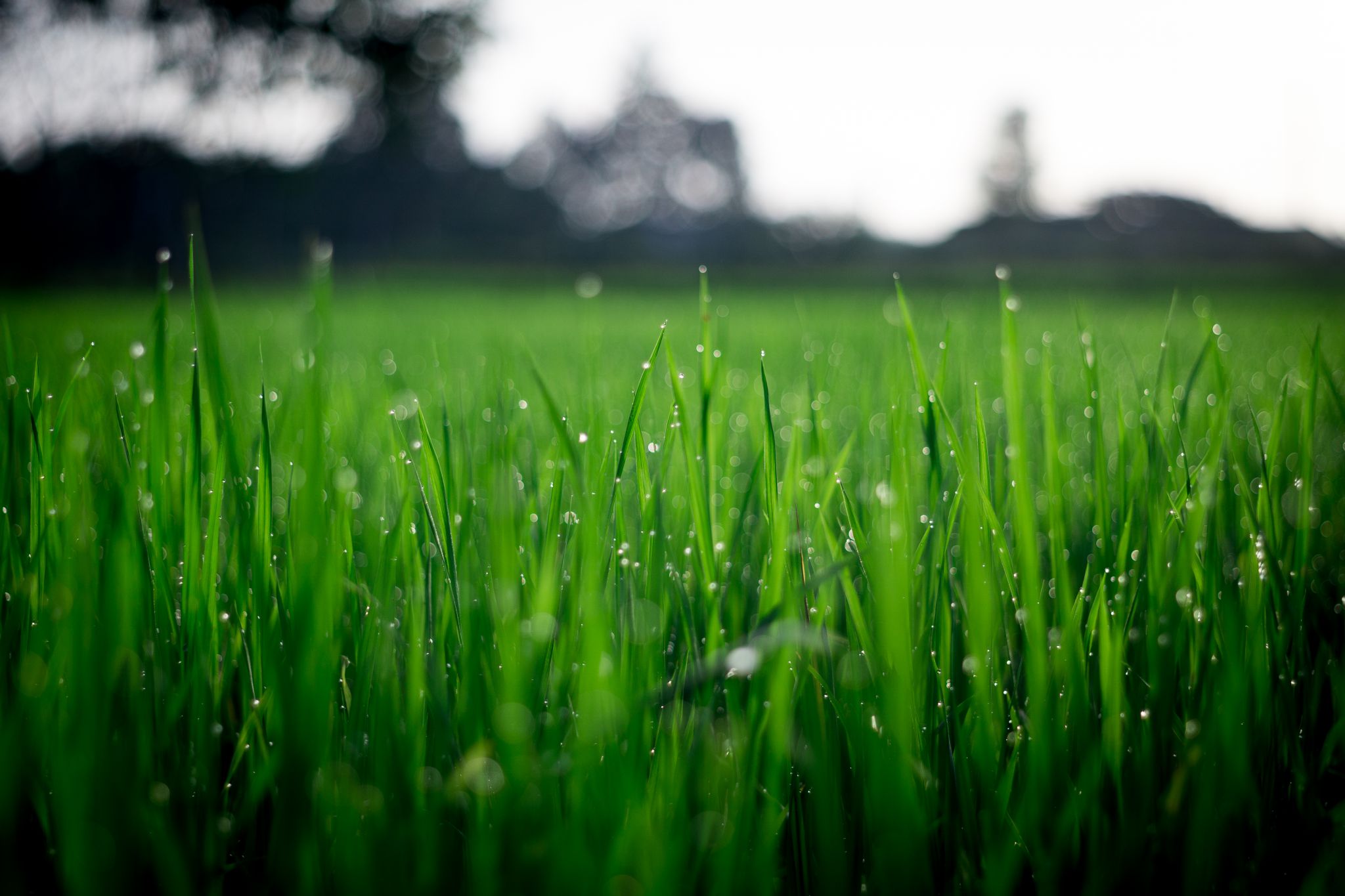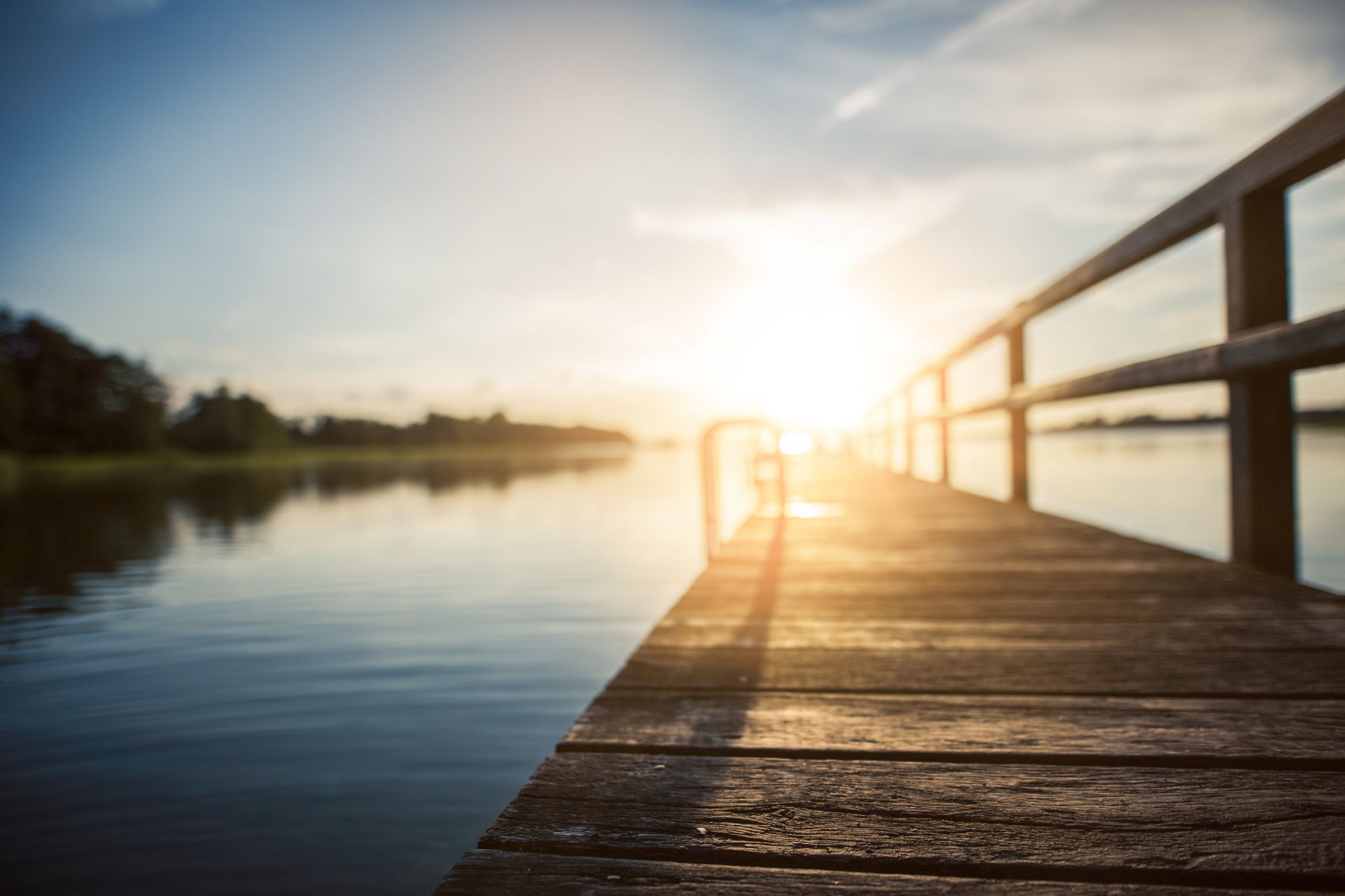 Our History
2010 - Foundation of InnoRoute
InnoRoute GmbH was brought to live by Andreas Foglar in April 2010, with the intention to create a European routing platform. Five co-founding partners joined Andreas, before operations started on 1st October 2010. Their goal was to create

2010- 2013 Research, Consulting, and FlowEngine
Its first year brought InnoRoute its first European funding project, GreenNet, as well as its first customer, a growing engineering team, and its first patent application. The EU FP7 research project GreenNet on energy efficient networks allowed InnoRoute to develop its FlexMAC IP, a flexible MAC for energy-efficient, yet powerful MAC protocols. By the end of 2012, the FlowEngine was rolled out in Keymile's MileGate DSLAMs. During that year, InnoRoute was awarded funding of its NewAPI research proposal on an open network processor interface. This funding by the Bavarian MMinistry of Economic Affairs and Media was followed by additional funding by the German Federal Ministry of Education and Research. 
In 2013, InnoRoute's former place of business in the back office of a dancing school turned out to be too small for a growing company, so InnoRoute moved to Marstrasse, north of Munich's main station. 
InnoRoute completed its implementation of the VDSL2 bonding IP PowerBond, which was then shown as a lab demo to potential customers. A PowerBond whitepaper is available here 
White Paper
.
2014-2015 PCB development and system vendor
InnoRoute developed its PowerBond evaluation board, followed by the TrustNode Engineering Sample board, InnoRoute's first versatile network processing platform. Funding projects like Treufunk (Industrial IoT), SelfNet (5G Software-defined Access Networks), and Charisma (5G Fronthauls) allowed the company to thrive and hire.
In the start of 2014, InnoRoutes management decided to move away from a pure licensing-oriented business model and to start developing hardware on their own. Shortly after the decision to come up with a fully equipped standalone routing platform was turned into a reality. Funding projects like TreuFunk, SelfNet, and Charisma kept the research spirit alive and gave InnoRoute valuable insight and learnings.
2016 to 2018 The TrustNode Family becomes reality
InnoRoute finalized its first TrustNode prototype, created two more revisions, and started to sell TrustNodes. In parallel, InnoRoute's engineering services unit gained importance, as to develop custom TrustNode versions as well as fully custom FPGA designs.
More to come - please check our news section for updates News